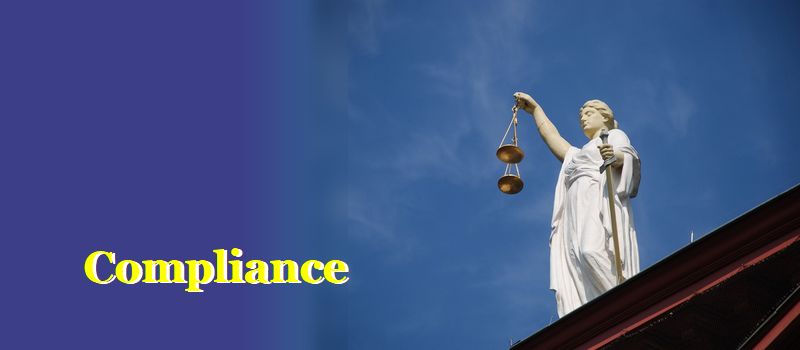 We think compliance as corporate social responsibility and strive to strengthen it as the most important management issue.
We will ensure compliance, strive to improve corporate value, and aim to be a company trusted by society.
(1) Compliance with laws & regulations
We will comply with laws & regulations, internal rules, etc. and conduct legitimate business.
(2) Improvement of corporate ethics
We will carry out our duties with high ethical standards and conscience.
(3) Conservation of the global environment
We will address environmental issues actively, and strive to preserve the global environment.
(4) Respect for human rights
We will respect each other's human rights and ensure a comfortable working environment where employees can maximize their capabilities.
(5) Fair transactions
We will conduct fair transactions and appropriate transactions in accordance with social norms.
(6) Confrontation with anti-social forces
We will take a firm attitude against anti-social forces and eliminate all relationships.
(7) Protection of personal information
We will properly manage and protect the confidential information and personal information of customers, competitors, traders, etc.