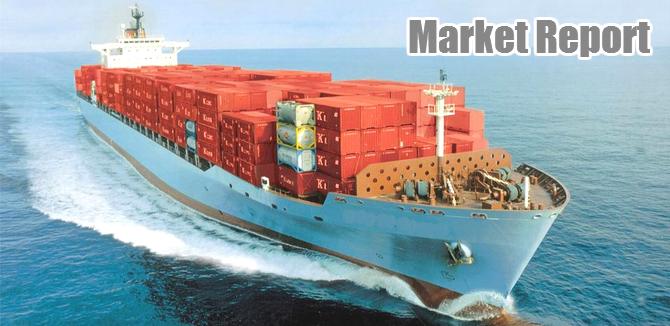 Container Market Report Application
The application for regular reader will be requested to contact the following address. It will be monthly delivered to you at free of charge.
The container market report is monthly prepared by the viewpoint of my over 40 years' experience of leasing company based on the latest information available in leasing companies, shipping lines and so on.
This report is to be targeted at EFI' customers who are engaged in the container business in the field to get them know the latest market situation.
EF International Ltd.
E-mail: info@ef-international.com