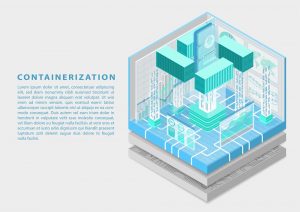 This special contribution is from Mr. Yoshio Ogino, Executive Officer of Japan Investment Adviser Co., Ltd.
In December last year, he published a research note in the 69th annual report of the Yamagata Memorial Foundation,"Marine Transportation Research". We hope that people can read it freely and we can share what we always think, by distributing his report to readers of EF International monthly container market report and people interested in marine transport.
While EFI has expanded container sales business as agents of 9 overseas companies, I had the opportunity to work on a new challenge with Mr. Ogino.
In a sense, we would expect him to promote container use at a higher level, to consider how to make full use of containers at the nationwide level, and to play a role in further increasing awareness that containers can be used for general purpose.
In this respect, I have great expectations for Mr. Ogino's future success.
We really thank Mr. Ogino and the Yamagata Memorial Foundation for the permission to reprint his research note, "The Future of Containers".
EF International Ltd.
Harumi Nakao
Yoshio OginoGraduated from Hitotsubashi University Faculty of Economics.
Joined Mitsui Bank, Ltd. (currently Sumitomo Mitsui Banking Corporation), and engaged in project finance, international finance, leasing, etc.
Seconded to the World Bank Group's International Finance Corporation and Nippon Export and Investment Insurance during his tenure.
Currently, an Executive Officer, Deputy Head of Business Development Division, Japan Investment Adviser Co., Ltd, engaging in
the leasing business for aircraft, ships, and containers.
Obtained an MBA at Columbia University.